Redefining recruitment excellence
Supporting fast-growing and forward-thinking businesses in Japan

SCROLL
Full end-to-end recruitment and staffing solutions
Throughout our entire organization, Spotted K.K. is committed to providing high-quality, individualized service to everyone we work with and to maintaining an entrepreneurial spirit in all of our endeavors.
LEARN MORE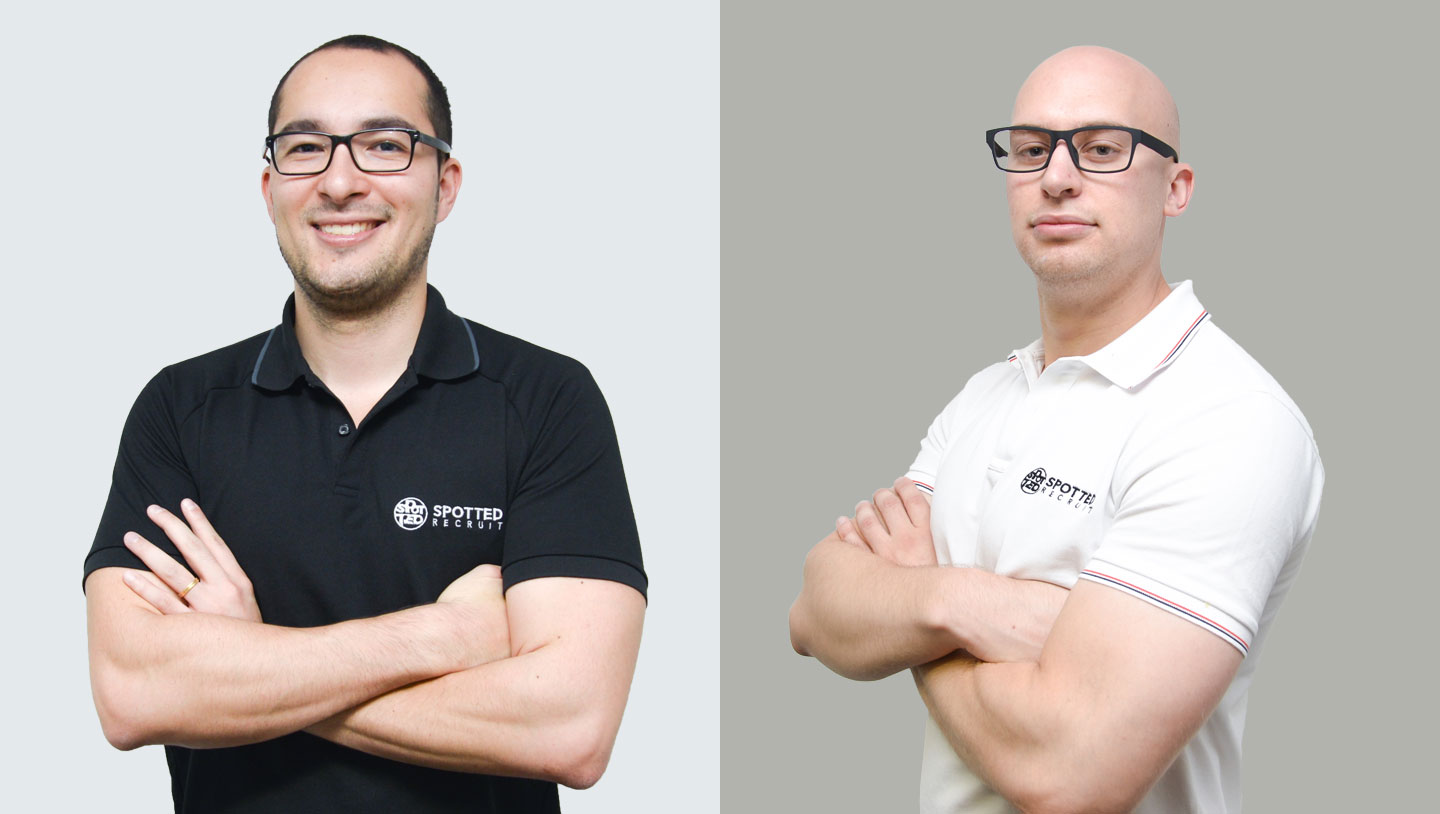 The facts about Spotted K.K.
An overview of our pioneering and ever-expanding organization.
LEARN MORE
A look at what's happening across Spotted Group.
VIEW MORE
"We operate on the principle that we will only be successful when we help our clients succeed."
For our present and future partners
Information for our valued investors and interested parties.
LEARN MORE
If you have an entrepreneurial mindset and experience in recruitment or B2B sales, consider applying for a position with us.
LEARN MORE