A range of recruitment services and staffing solutions
Founded in 2016, Spotted K.K. operates the permanent recruitment brands Spotted Recruit and Spotted Executive, and is the parent company of the contract recruitment firm, Spotted Staffing K.K. Everything we do is rooted in the principle that we will only be successful when we help our clients succeed.
The leadership team and the consultants who work at Spotted make it a priority to understand each client's specific needs, develop close relationships with those we work with, and fill every position with the best people.
"It is our promise that the entire experience — from first meeting through to accepting an offer, and beyond — will be supportive, transparent, and positive."
Permanent Recruitment Services
Spotted Recruit provides contingency and retained search services for firms within the Tech Startup Ecosystem, including Japanese tech startups and progressive tech companies, as well as venture capital and private equity firms. The services are specialized in finding highly skilled professionals in Management and Leadership positions, as well as strategic Sales, Engineering, Design, and Back Office roles.
Spotted Executive is the senior level retained search arm, exclusively focused on the search and selection of Country Managers, Executive, and Board Member level hires for both international and domestic corporations. With a successful track record of placing first in-country leaders for companies entering Japan, as well as C-suite level professionals for established companies, Spotted Executive works on a fixed consulting fee basis to ensure transparency and balance throughout the process.
GO TO SPOTTED RECRUIT SITE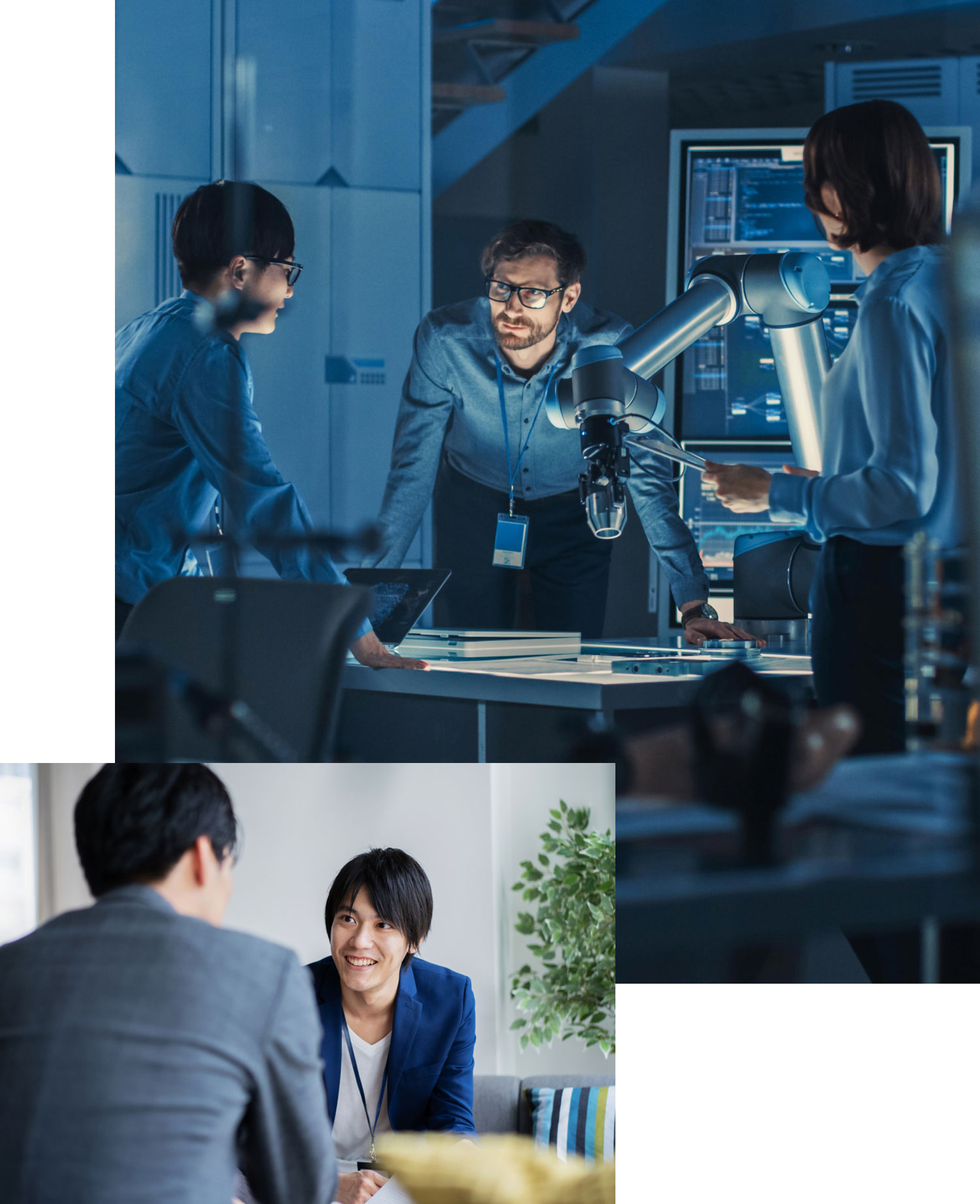 Contract Recruitment Services
The subsidiary Spotted Staffing was established in 2020. It is a licensed haken recruitment firm that offers staffing solutions in the areas of haken (temporary employment), recruitment process outsourcing (RPO), temp-to-perm, gyomu-itaku (outsource contracting), and business process outsourcing (BPO). It focuses primarily on placing skilled workers in the technology and finance fields — such as IT Engineers, IT Architects, Program Managers, Product Managers, Project Managers, and Back Office staff — for the short term or over an extended period of time.
GO TO SPOTTED STAFFING SITE